Business Improvement District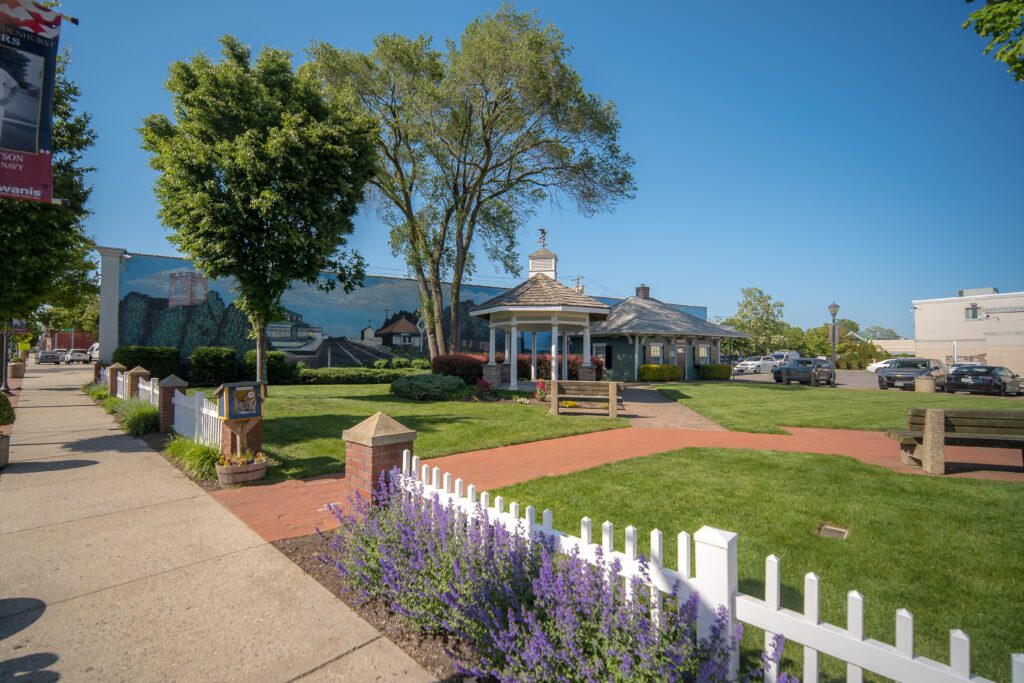 Welcome to the Lindenhurst BID (Business Improvement District) website, where our mission is to enhance and revitalize our community. As a partnership between businesses, property owners, and local government, we strive to create a vibrant and thriving environment for all residents and visitors.
Our focus is on improving the community through collective action and investment in areas such as public safety, cleanliness, and beautification. By working together, we can make a positive impact on our neighborhood and the lives of those who live and work here.
If you are a business owner, property owner, or simply a resident who cares about the well-being of our community, we encourage you to get in touch with us. Whether you have questions, ideas, or simply want to learn more about what we do, we would love to hear from you. Together, we can make a difference and create a better place to call home.

Lindenhurst is a thriving community located on the south shore of Long Island, and a great place to operate your business
We assist businesses and property owners in the business improvement district with projects that improve and/or upgrade their business properties. The B.I.D. provides "matching fund" monetary assistance for projects that meet certain criteria as established by the B.I.D.
Enjoy plenty of local events for all ages, all year long
Lindenhurst BID Boundaries
Wellwood Ave.
Start at 437 N. Wellwood Ave. heading south to Montauk Hwy.
Hoffman Ave.
From the East side of S. 5th St. to the West side of Delaware Ave.
Browse all of our Business listings located within the Busines Improvement District of Lindenhurst.
Lindenhurst, NY has a long history dating back to the 1600s.
Whether you're curious about starting a business in Lindenhurst or looking for more information, we're here to answer any questions.